Michigan New Job Training Program
Mid Michigan College has been a regional training provider since its founding in 1965. Now, over 50 years later, our efficient, effective training continues to be a trusted resource for businesses across the region.
Mid is also a Michigan New Jobs Training Program (MNJTP) partner. Businesses who are new or expanding in Michigan can take advantage of this program and train their workforce with very little cost.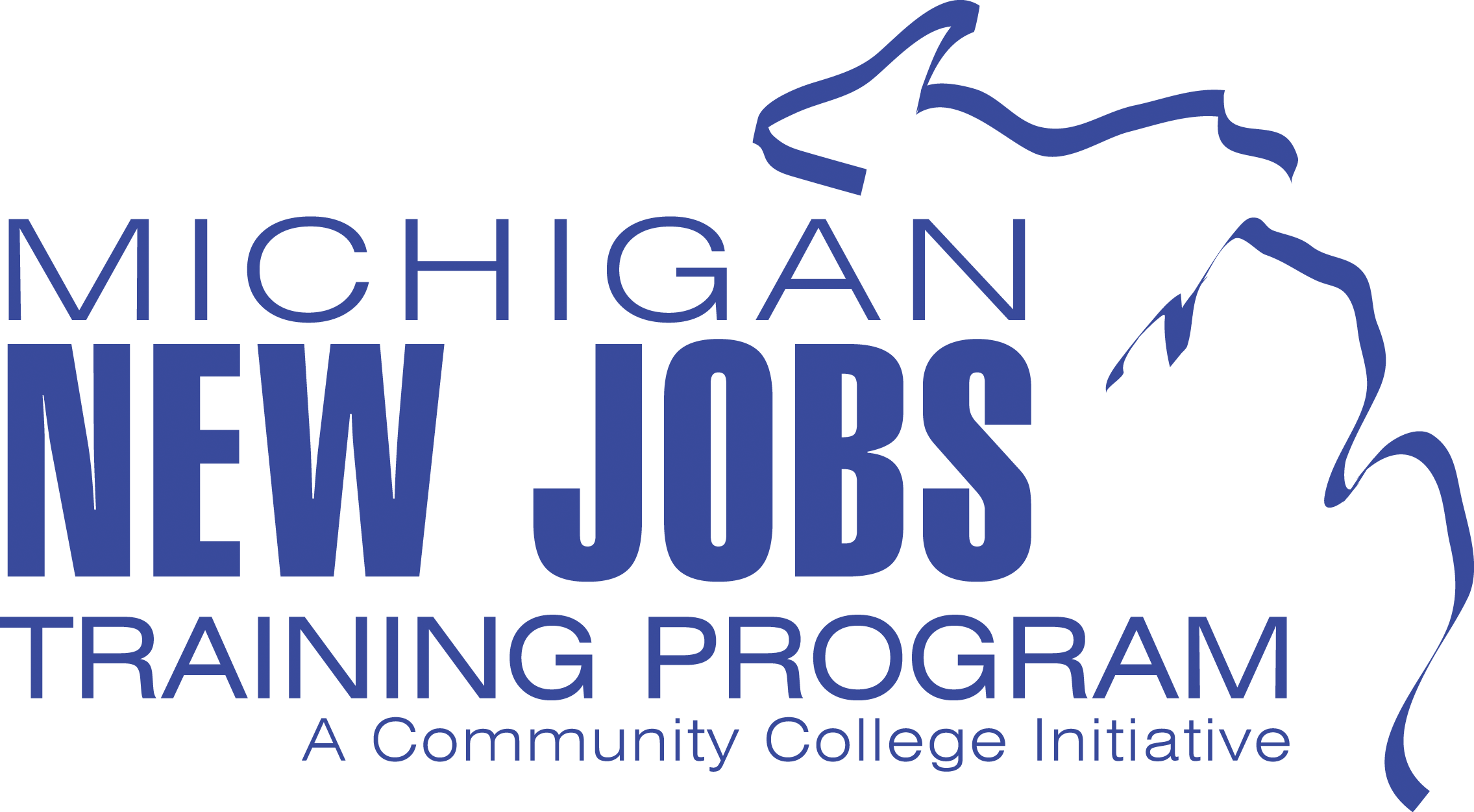 MNJTP is an incentive program for businesses allowing tax dollars, to be diverted to pay for employee training. This results in thousands of dollars of free training for new employees in qualifying positions.

Contact Mid's Technical Education Center team today and get started!
Contact Us!
Tim Booms, Mid's Workforce and Economic Solutions Developer, is ready to help you create a program that exceeds your expectations.
(989) 386-6624
Mid is an approved Michigan New Job Training Program partner.
Mid offers training in a wide-variety of areas, including the examples listed below. If you don't see the training you need in this list, contact us and we can locate a qualified instructor to provide the training when and where you need it.

What types of jobs qualify?

A "new job" meets all of the following requirements.
The business must be new, existing, or expanding.
Jobs must be full-time and in the State of Michigan.
Jobs must not be those of a recalled worker, replacement jobs, or other jobs that existed in the employer's business within the one-year period preceding the date of the training agreement.
Jobs may not be from another location of the employer in State of Michigan.
Jobs must result in a net increase in employment in Michigan for the employer.
Jobs must pay at least 175% of minimum wage at the time of the training agreement.
Jobs must be filled after a letter of intent is signed with Mid Michigan College.